From:
http://www.cartes-et-patrimoine.com/gard-vauvert/carte-postale-ancienne-ville-vauvert-ph001762-p-955.html
and on the same page you can look for your own place, in France, the postcard copies are also for sale in different sizes...
************
I wonder how many of you who come every year or who know/knew Vauvert recognise any of these photos?
This one is where you park your cars now - just up the road......!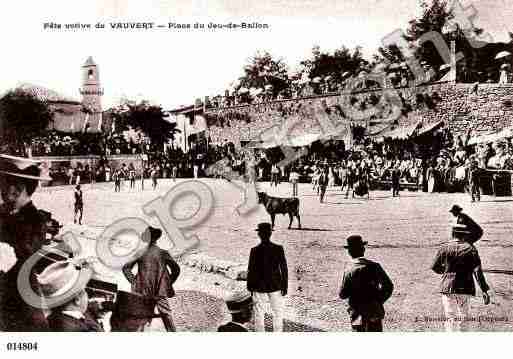 and - so is this......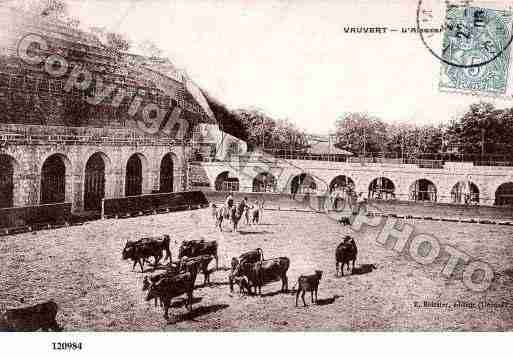 I'm sure you won't recognise this.....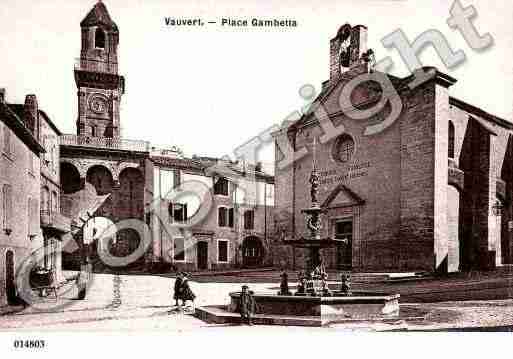 This says "les Halles", but not even I recognise it.....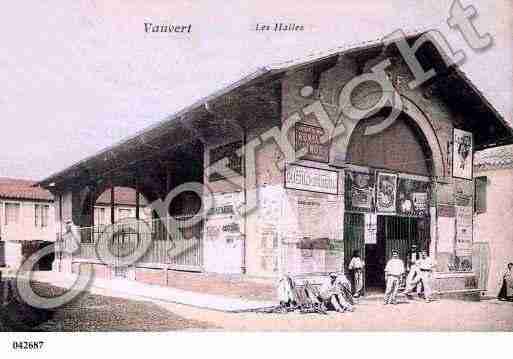 This is a place called "Campagne" - the residents are called "peasants"....!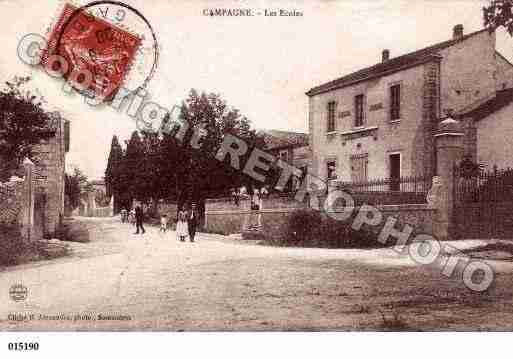 The olde Roman church at Loupian in the Herault - we played boules, knocking bits of the church down...and I played football for the veteran's team - if I wasn't eating the mussels and oysters of the village and swillin' it down with the sparkling white wine they make and sell so cheaply!