...Well, I'm just an old-fashioned boy who spends most of his time worrying about eating old-fashioned things like too fatty meats, roasted potatoes which are less fatty but still fatty, too much cheese, not enough vegetables and far away from enough fresh stuff like "super healthy" salads, tomatoes ......
and...........Sprouting sprouts......!
I know them, of course, but they've never formed an important nor often consumed item on my plan, I'm more a Brussel Sprouts guy (that way I know where they come from...!) so I was quite surprised to hear just how much of the stuff is actually consumed all over the place...
http://en.wikipedia.org/wiki/Sprouting
Well - it seems that all those things that should be making me healthy are actually more likely to kill me, and I'm not in favour of that! Lovely little things, ain't they!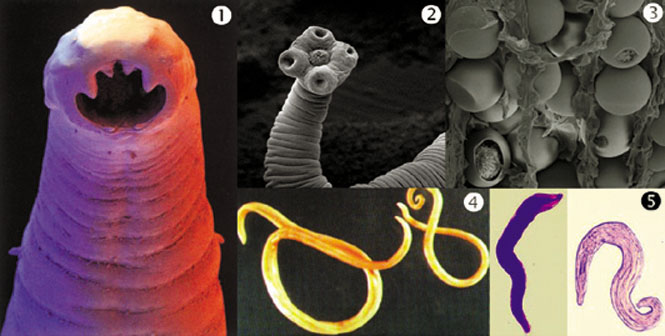 ...and - to get rid of them isn't always so easy....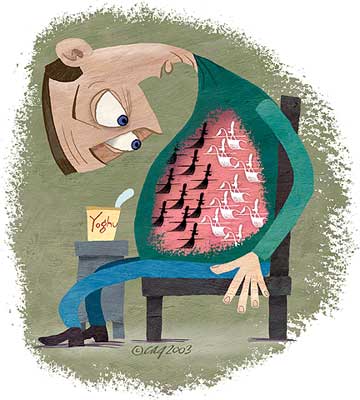 On the whole, I think I'll just stay with my normal, tasty cooked, well known, vegetables....maybe I'll put a bit more butter on top...just to top up my death percentage.....
no bacon butties though.....that's just a bit too high risk....!